News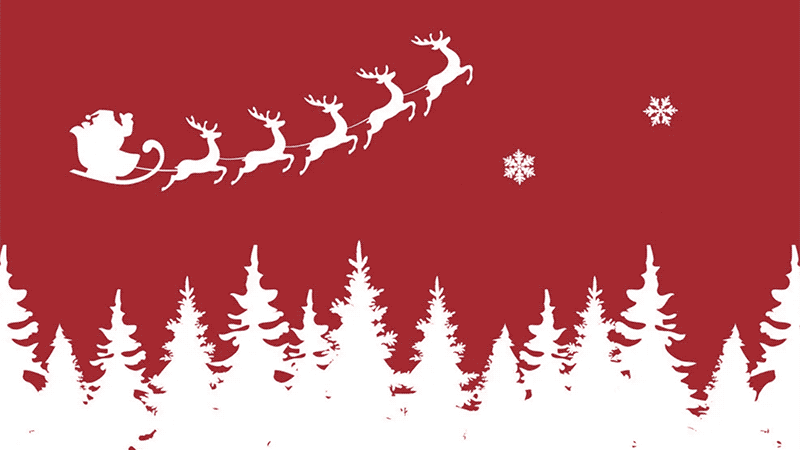 December 22, 2021
Christmas break
We wish you a peaceful and joyful Christmas and a many successes in the upcoming New Year 2022!
Due to Christmas, we do not work on: 24/12/2021 - 27/12/2021 and 03/01/2022 - 01/7/2022
April 20, 2021
Przerwa świąteczna
Związku z Świętem Narodowym Firma Karpowicz nie pracuje w dniach od 30.04.2021 do 03.05.2021

December 24, 2020
Christmas Holidays
We wish you a peaceful and joyful Christmas as well as prosperity and
success in the coming New Year.
Due to the Christmas break, our company does not work on:
24/12/2020 - 27/12/2020
01/01/2020 - 06/01/2020
April 8, 2020
Easter Holidays
Dear Customer
Please note that Karpowicz company is not working from 09/04/2020 to 13/04/2020.
We will reply to correspondence received in these days after 09/04/2020.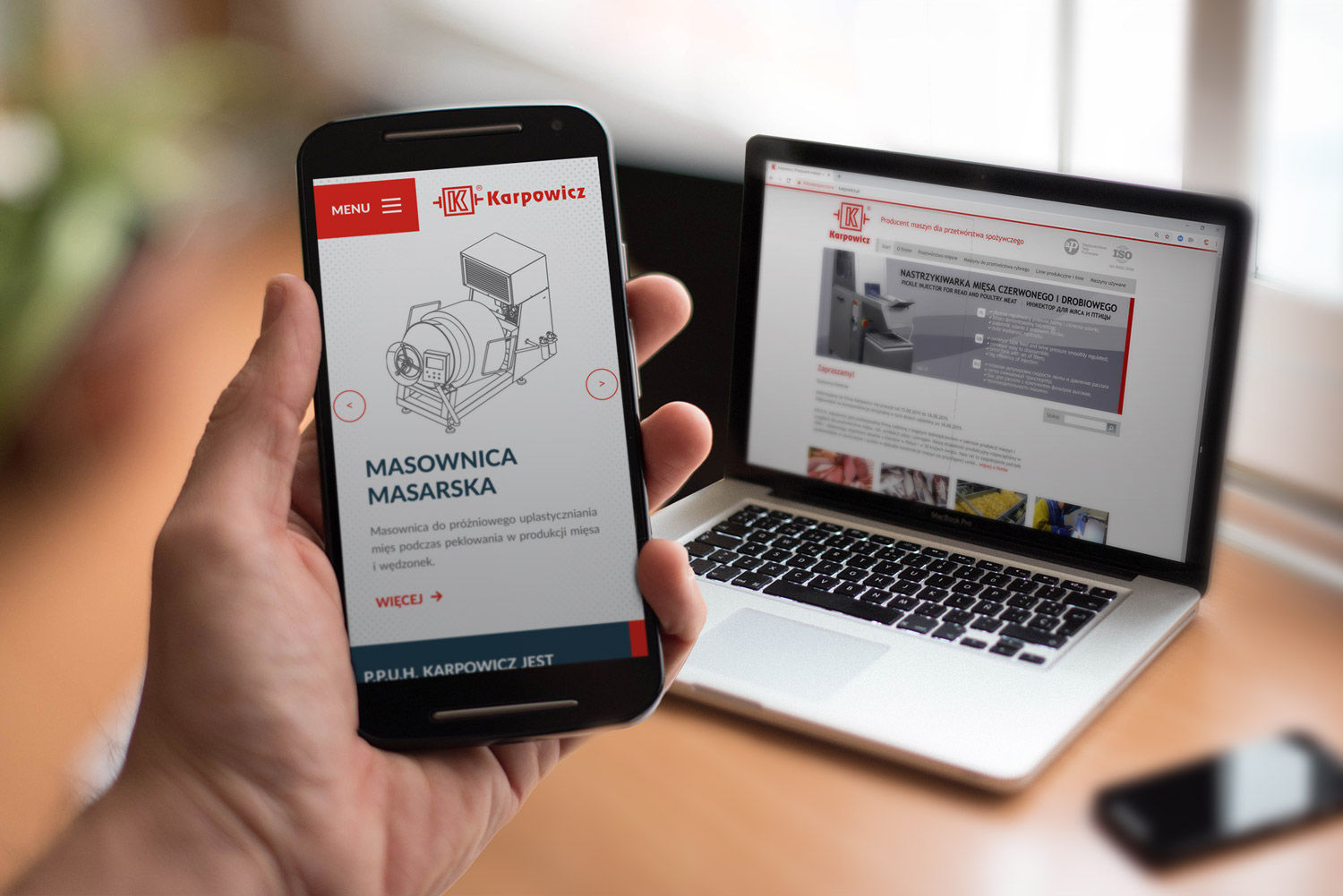 September 30, 2019
Żegnamy stare, witamy nowe!
Po długich przygotowaniach pragniemy Państwu zaprezentować zupełnie nową, zgodną z najnowszymi sieciowymi standardami, wizytówkę firmy Karpowicz w Internecie.
Projektując nową stronę WWW szczególny nacisk położyliśmy na prostotę, przejrzystość i intuicyjność jej obsługi oraz technologię wykonania, usprawniającą jej działanie i dostępność. Dowolna pozycja z kompletnego katalogu naszych produktów, a także wszelkie niezbędne do kontaktu informacje są teraz natychmiastowo dostępne na każdym urządzeniu z możliwością przeglądania Internetu oraz gotowe do wydruku.
Mamy nadzieję, że nowac witryna przypadnie Państwu do gustu nie mniej, niż podoba się nam. Tym samym żegnamy dotychczasową stronę, która służyła nam i Państwu przez ostatnie 8 lat.